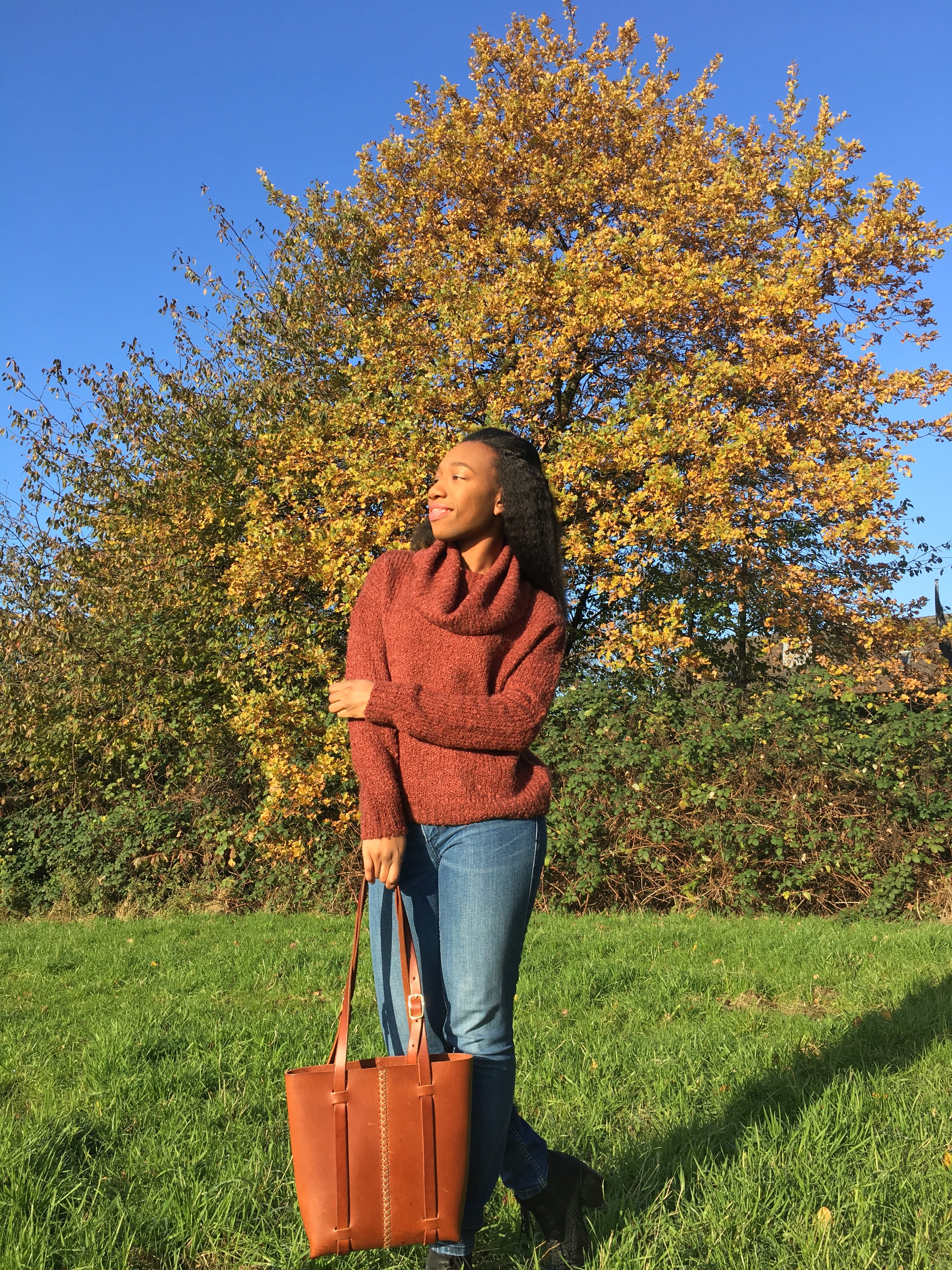 Any woman knows how important it is to find a reliable every day bag. Ya know, something that's the perfect blend of both style, function and durability (sounds like shopping for a car right? haha). All jokes aside, having a strong tote game is serious business for any lady on the go.
My hunt for the perfect leather tote began two years ago in grad school. It was important to me that I find something that would last a long time and would be able to get me through long class days and frequent travel. These are my top pics for finding quality leather totes.
Whipping Post
This company has definitely become a staple in terms of high quality and trendy totes. If you're looking for a simple streamlined bag in neutral color options, this brand definitely fits the bill. These bags also look even more rustic and beautiful as they age!
Shop their bags (here)
Under The Tree
These leather makers are the REAL deal. I love the quality and feel of their products. The tote that I ordered from them (seen below) has such a clean, but earthy feel to it. The other thing that I really love about this company is that they will personalize your order and are very easy to correspond with! Ordering also includes a small jar of wax that you can use to keep your bag looking spiffy. If you order one of their bags, I promise you will not be disappointed.
Shop their bags (here)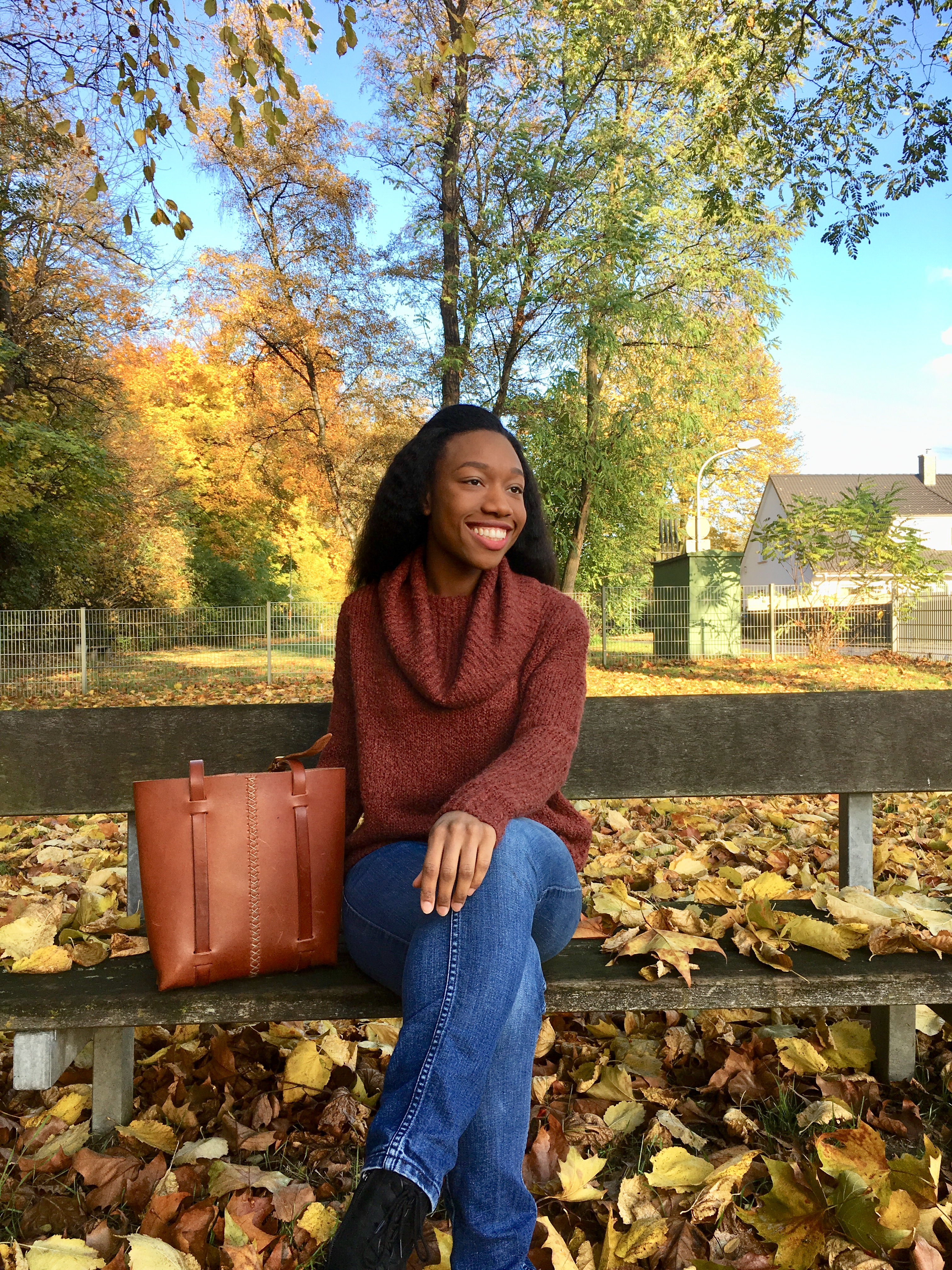 Love 41
This company is nothing short of amazing! It's the female counterpart to the popular company Saddleback Leather. For the founders, it's not just about selling bags. Their mission is rooted in giving back to the community and those in need. 100% of their profits go to support Africa New Life Ministries in Rwanda and have now expanded to support other children's schools, and women's centers. Their totes are really beautiful and made for a greater purpose.
Shop their bags (here)
The Leather Satchel Co.
This British company is the oldest surviving satchel maker in England and in my opinion, highly highly underrated!! The bags are absolutely gorgeous and made with some of the most fun and eye catching colours. Really folks…if you're not following them on Instagram, you're missing out. All of their leather totes are to die for!
Shop their bags (here)
Madewell
The totes at Madewell have become extremely popular, partly because of the brand reputation, but also because each of their totes can be monogramed with your initials (always a nice touch!).
Shop their bags (here) 
Patricia Nash
These bags get the vote for the most beautiful texture! The visual appeal of these totes are unlike any other. If you own one of these leather beauties you'll definitely stand out!! Some of their bags even have detailed flower designs crafted into the leather. Patricia Nash designs are known for being really eye catching, feminine and playful.
Shop their Bags (here)
What are your favourite leather bags!??!!
 I'd love to stay in touch! Leave a comment below! Subscribe to my blog and get updates on new articles, inspiration, and style.