Growing up in Kentucky I always knew the value of hats. Thousands of women would dote around the race track in their finest hats each year at the Derby. My grandma had huge square boxes with the most beautiful church hats inside of them. I was always amused with the array of styles and fashions.
Unfortunately, as a young girl I never really felt like hats would work for me. I'm not even gonna lie, I have a pretty big head. I somehow believed that hats would make me look awkward and I didn't know how to style natural hair under them. So for the longest time, I stayed away from them. Thankfully, I got up the courage to give them a try once I got to college. I'm so glad I did because I've grown to love them.
They're an AMAZING way to spice up any look! I really believe hats can add a little extra sophistocation to a very simple outfit. Check out these amazing styles for fall and where to find affordable selections. Which style is your favourite?
 Floppy Wool Hat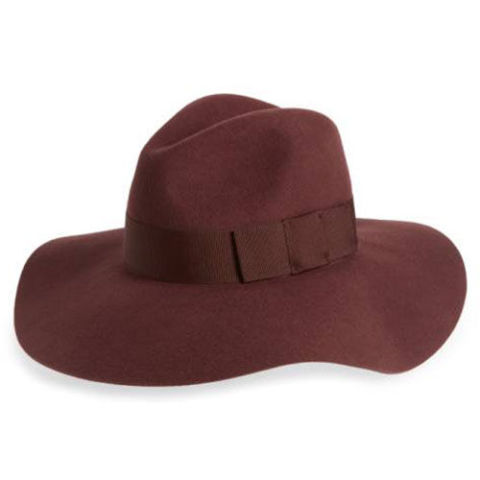 How I think of this style: classic, always trendy, flirty
Forever 21: Here
Amazon: Here
The Bucket Hat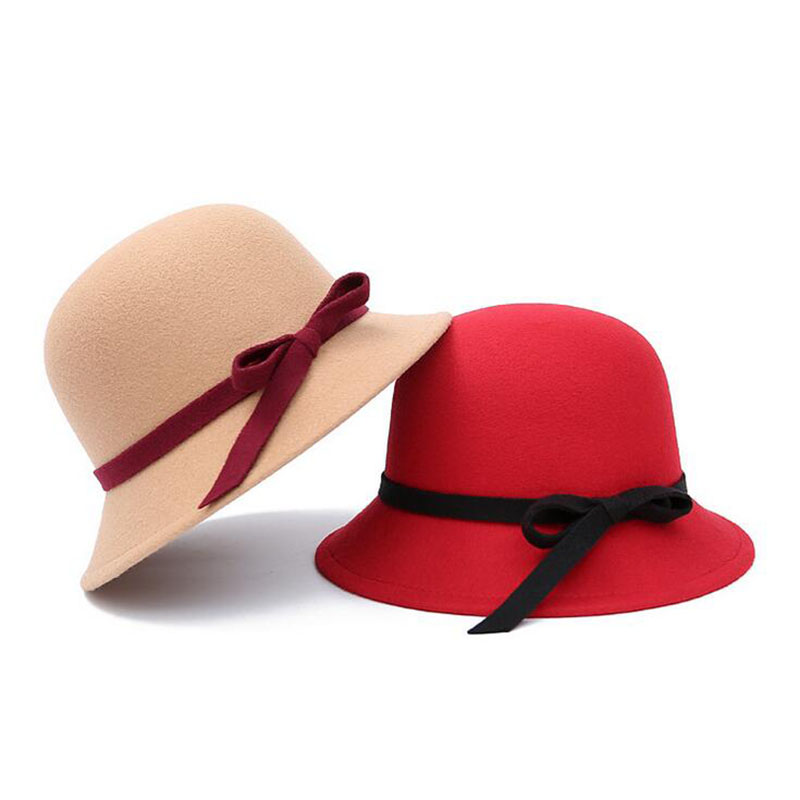 How I think of this style: vintage, elegant, coy
Amazon: Here
The Beret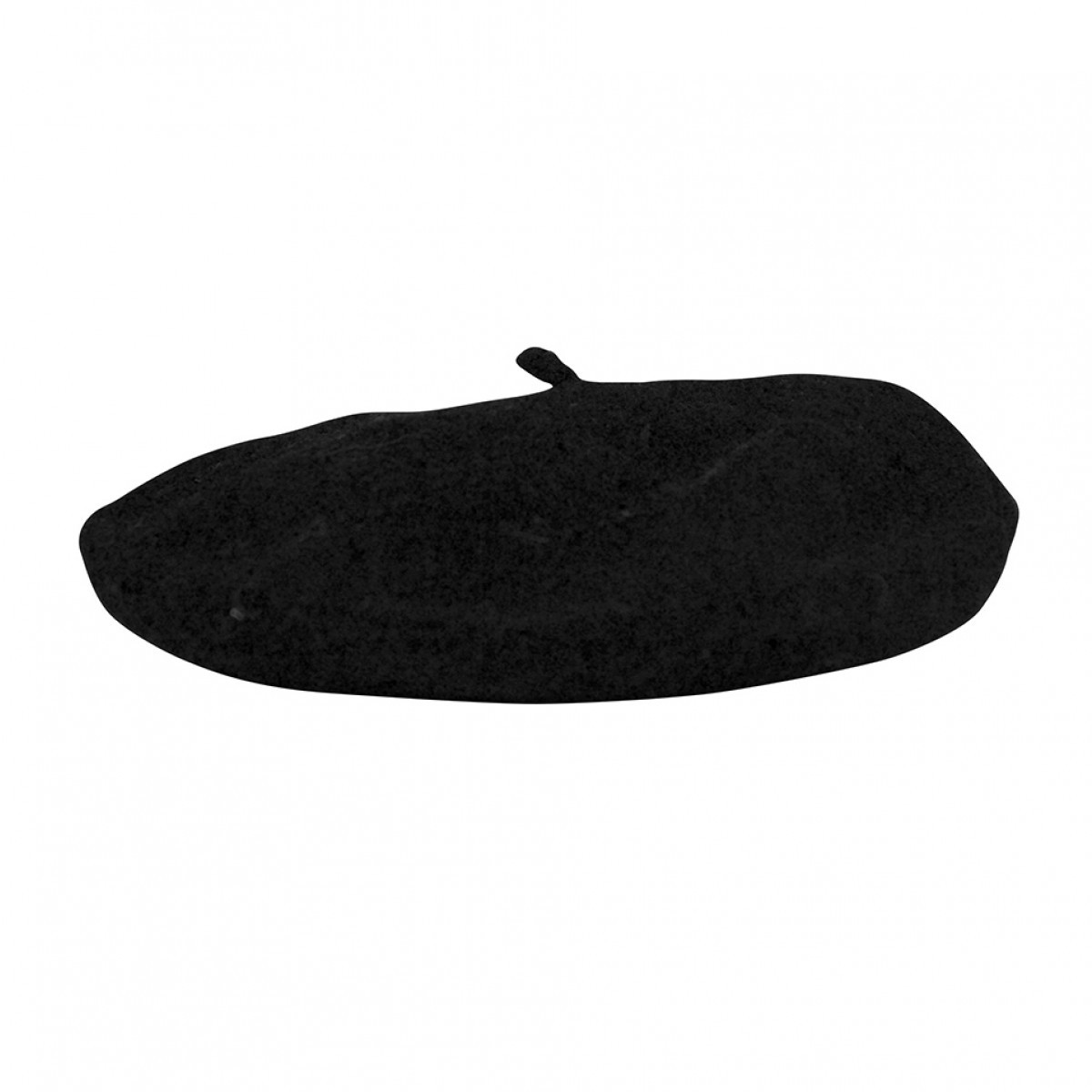 How I think of this style: European, simple, chic
Forever 21: Here
The Fedora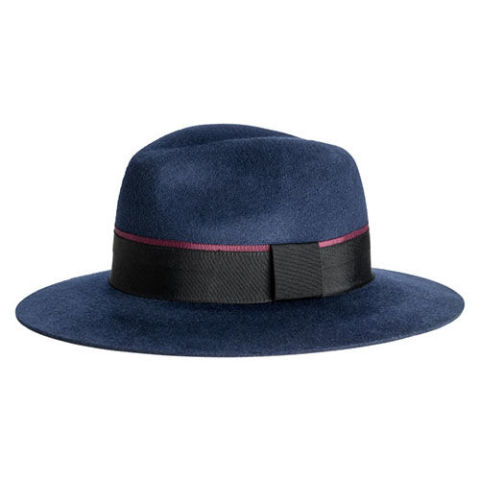 How I think of this style: Strong, jazzy, sharp
Forever 21: Here
The Cabby Hat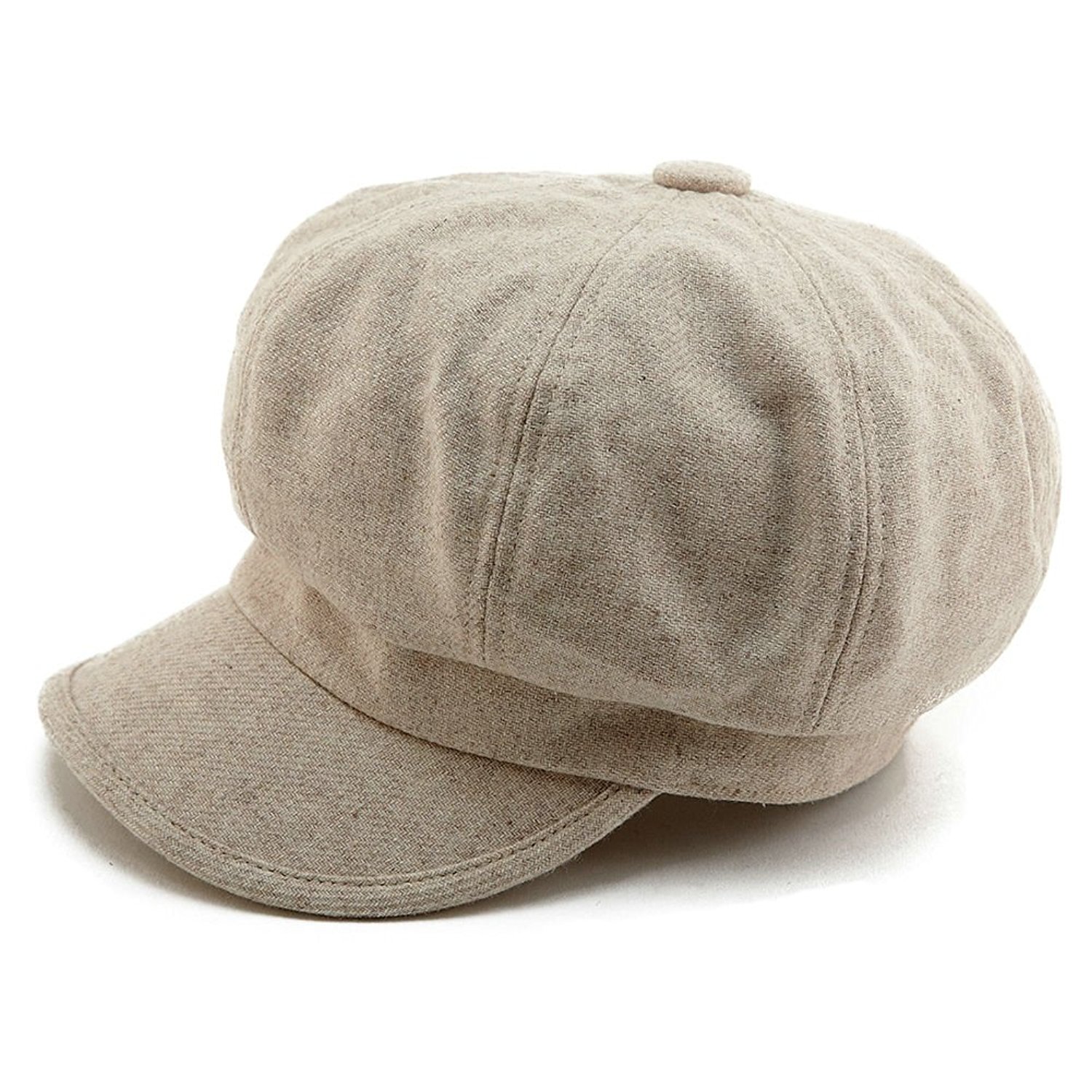 How I think of this style: old and new school, comfy, foxy
Forever 21: Here
Amazon: Here