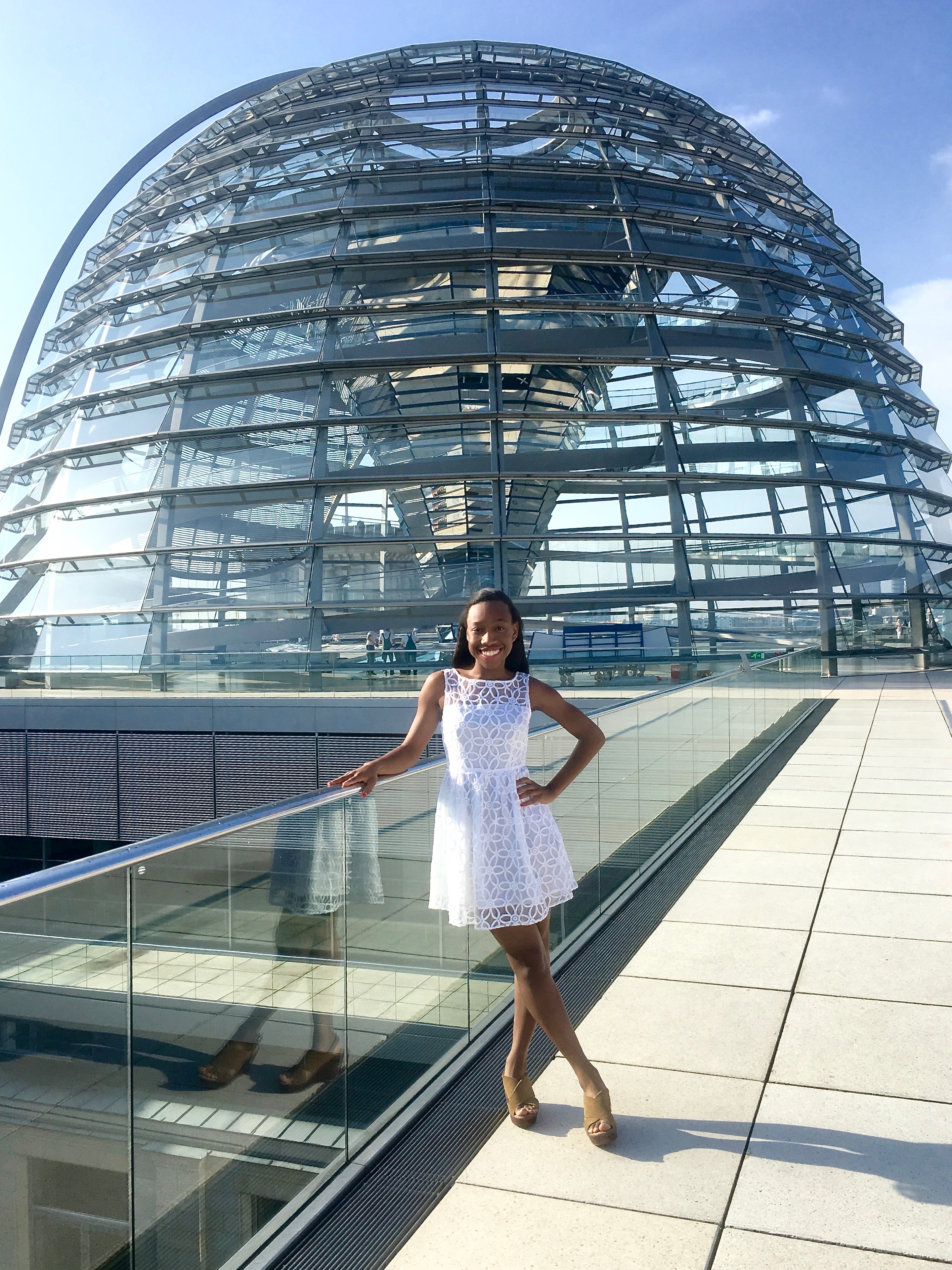 It's been a little over a month in Berlin and so much has happened! I've finally completed a production of Suor Angelica with the Berlin Opera Academy!!! Rehearsal's were really hectic so it's been a struggle finding time to shoot for the blog, but we make it do what it do!!! Since my last post I've observed even more about German culture and city life in Berlin
Random Observations
So many people, both young and old, smoke in Germany. It's actually pretty crazy. The anti-smoking campaigns have clearly not made a huge impact here because the smell of smoke is something that's hard to escape throughout the city.
The cost of groceries are inexpensive which is great for cooking!!! Common grocery stores include: Rewe, Kaufland, Aldi, and Edeka. Surprisingly, they have lots of Dunkin' Donuts shops in the city and people treat it like it's something rare and special. It's funny to me as someone who's always been more of a Krispy Kreme Donut kind of gal. On the flip side, the cost of clothing (and even ordering online from Amazon) is much more expensive than in the U.S…. I should've packed more black hair care products 🙁 . Also, in Germany they have a TJ Maxx equivilant, except it's called TK Maxx hahahaha. 
You must speak German with conviction. If shop merchants in Berlin realize that you're not native, they will just start speaking to you in English to make both of your lives easier. This is not always good when one wants to practice their German. Berlin is very international so one can get away with speaking English. If you want a more immersive language experience practicing German in smaller cities (like Hannover or Essen) where English is used less will be better.
Booking things in advance is crucial in Berlin. Things like cheap train tickets to nearby cities and even good Airbnb's book very very quickly. Plan ahead to save yourself grief when booking travel details. You'll thank me later
German Food
You can't come to Germany without tasting some of the well known foods. One of the most common fast foods is a Turkish favorite called Döner. It's kind of like a gyro, but it usually comes with meat, a salad mixture and a yogurt or garlic sauce in a pita bread. You can also get it in the Döner box. It's traditionally served with fries (aka "pommes"). It's super cheap for usually about 3 euro and very filling! It's definitely better than McDonalds. Another German favorite is currywurst which is basically fried pork sausage with ketchup and curry powder drizzled on top. This popular dish was developed as a post war food by a German housewife looking to add some extra flavor to her standard meat. With time, the food grew to be a huge hit throughout Berlin and eventually around the country.
Outside of these classics is a personal favorite restaurant of mine called, Risa Chicken. There are locations all over Berlin and they serve the BEST fried chicken wings and sweet potato fries for super cheap. If you like fried food, you won't be disappointed.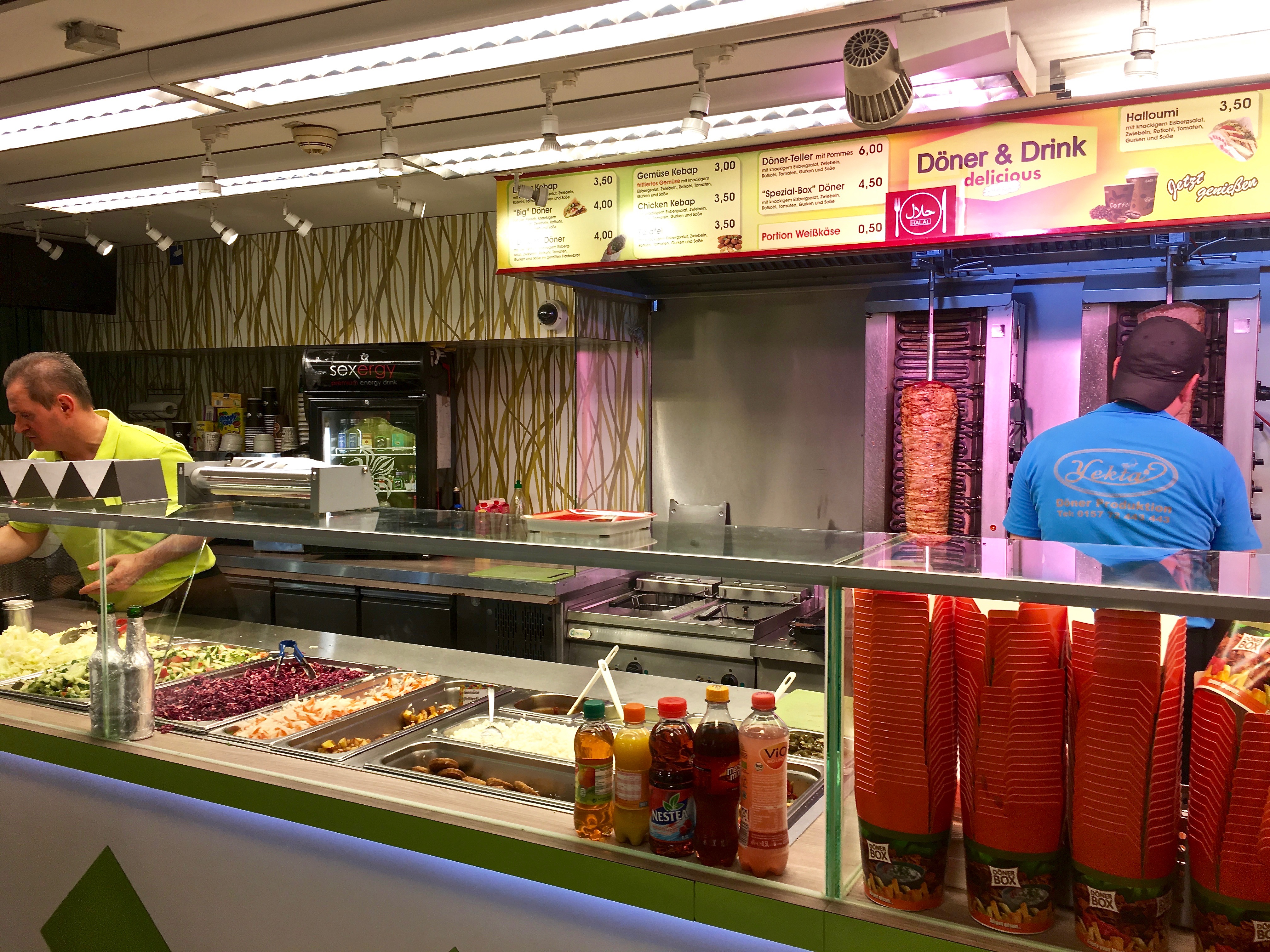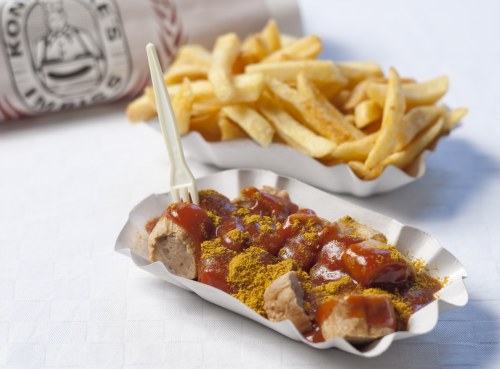 Berlin Wall
Amazing painted murals designed by famous artists line the streets on the Berlin East Side Gallery. It's now considered the largest open air gallery in the world. This creative memorial for freedom was aimed at giving the Berlin Wall a new redemptive character and social meaning. The wall is located at the 'Hinterland Mauer". The gallery is made up of 105 paintings that are based on themes of hope and liberation. Famous artists seen at the East Side Gallery include, Thierry Noir, Dmitri Vrubel and Birgit Kinder.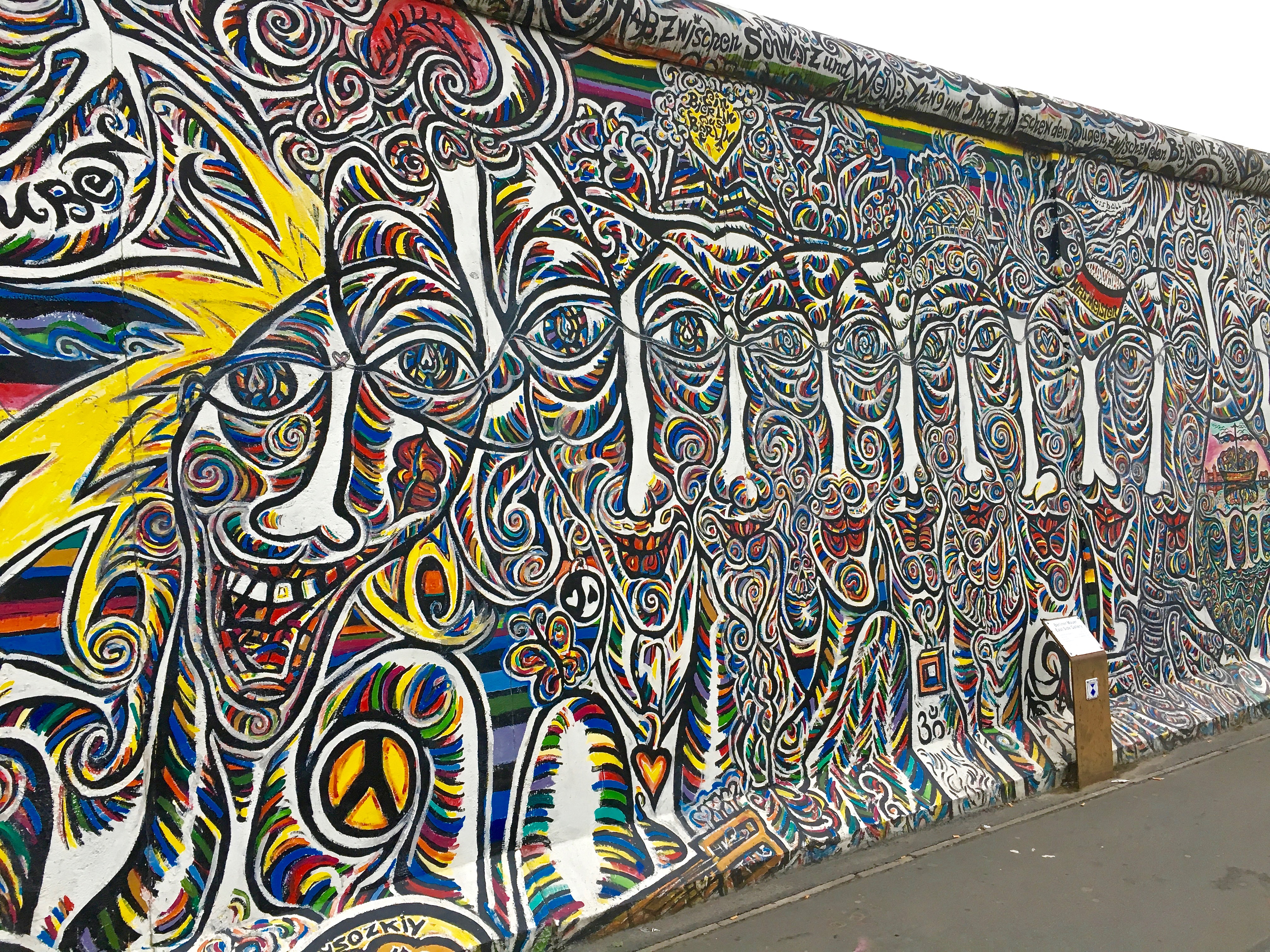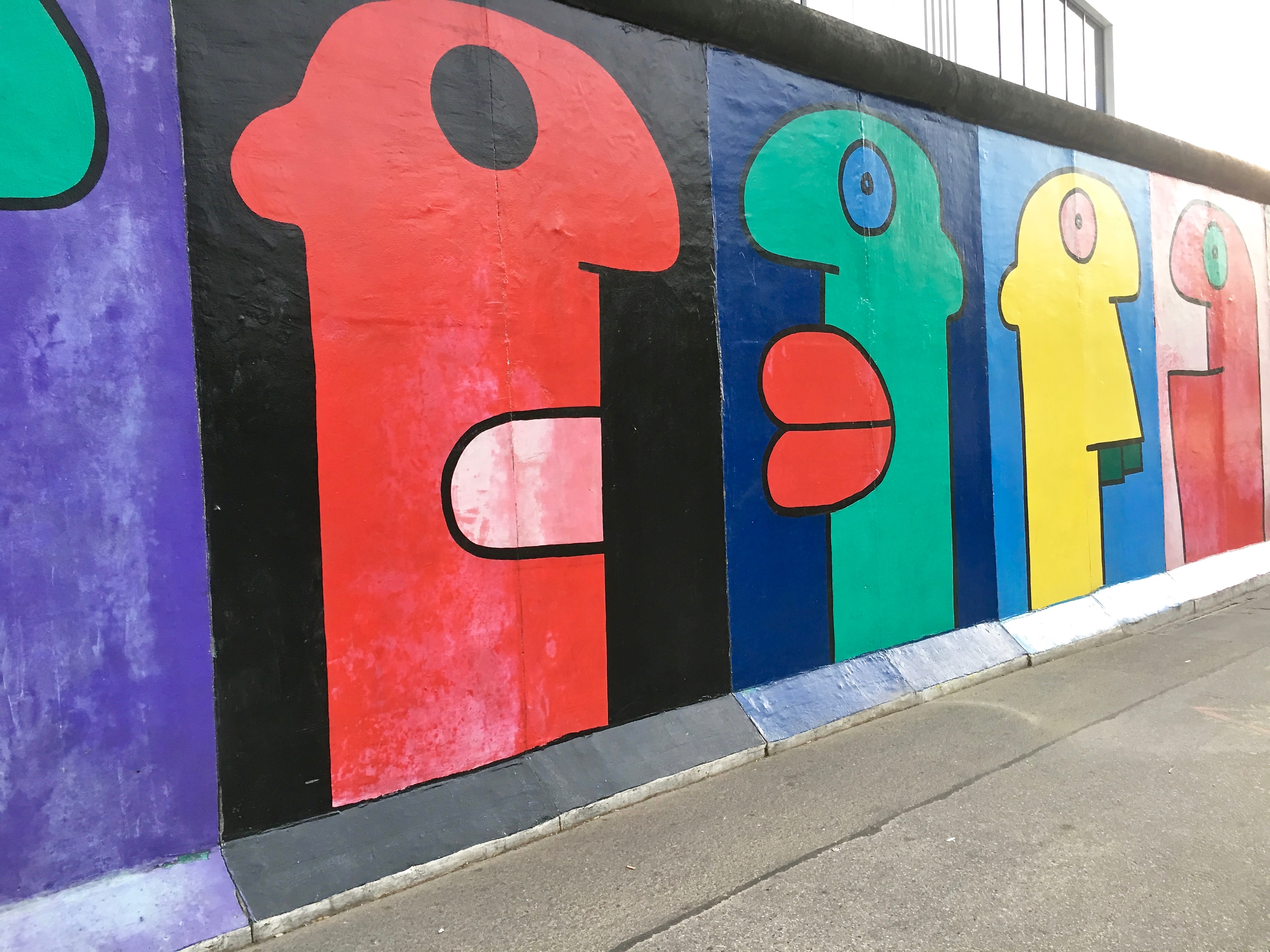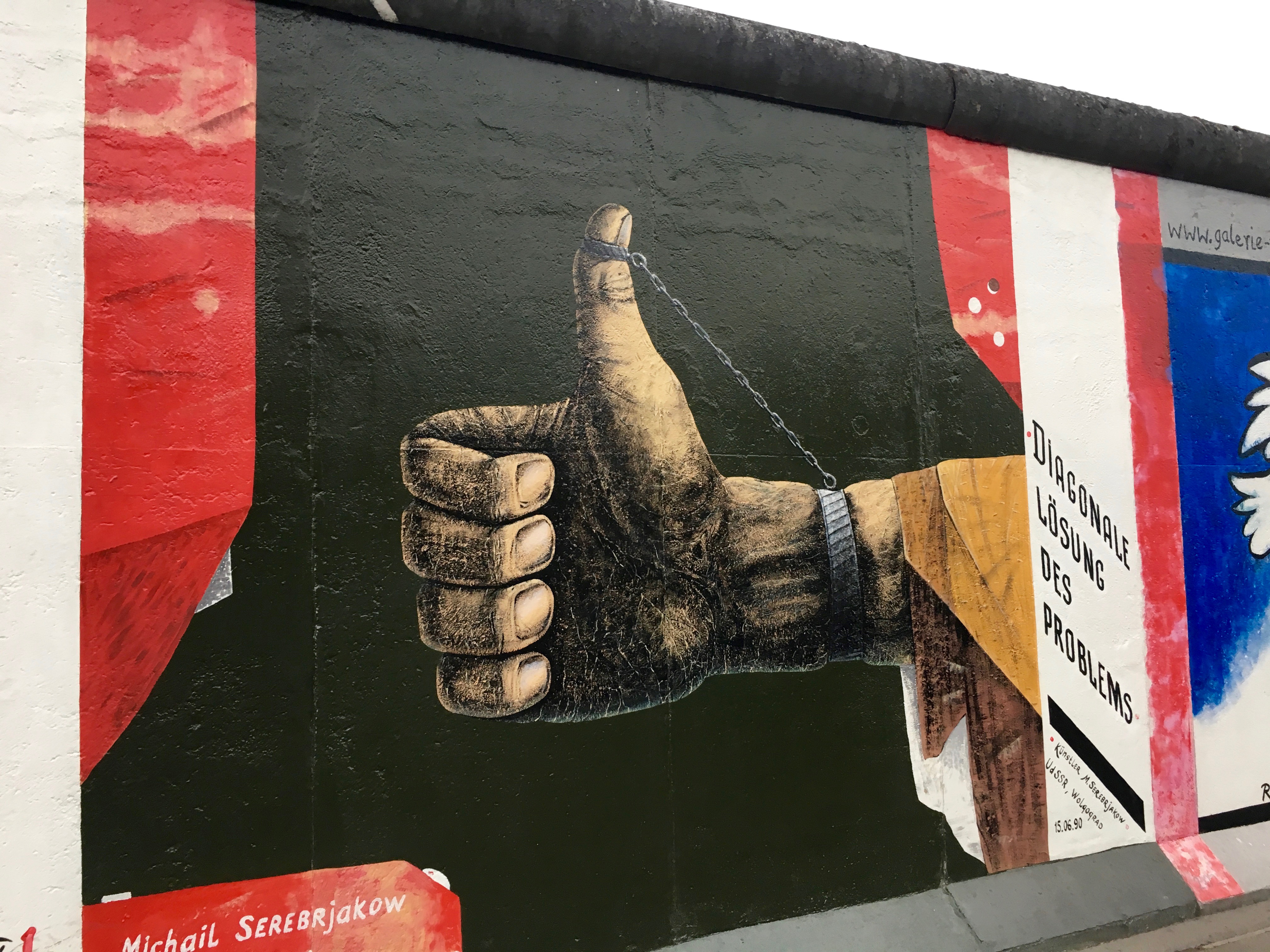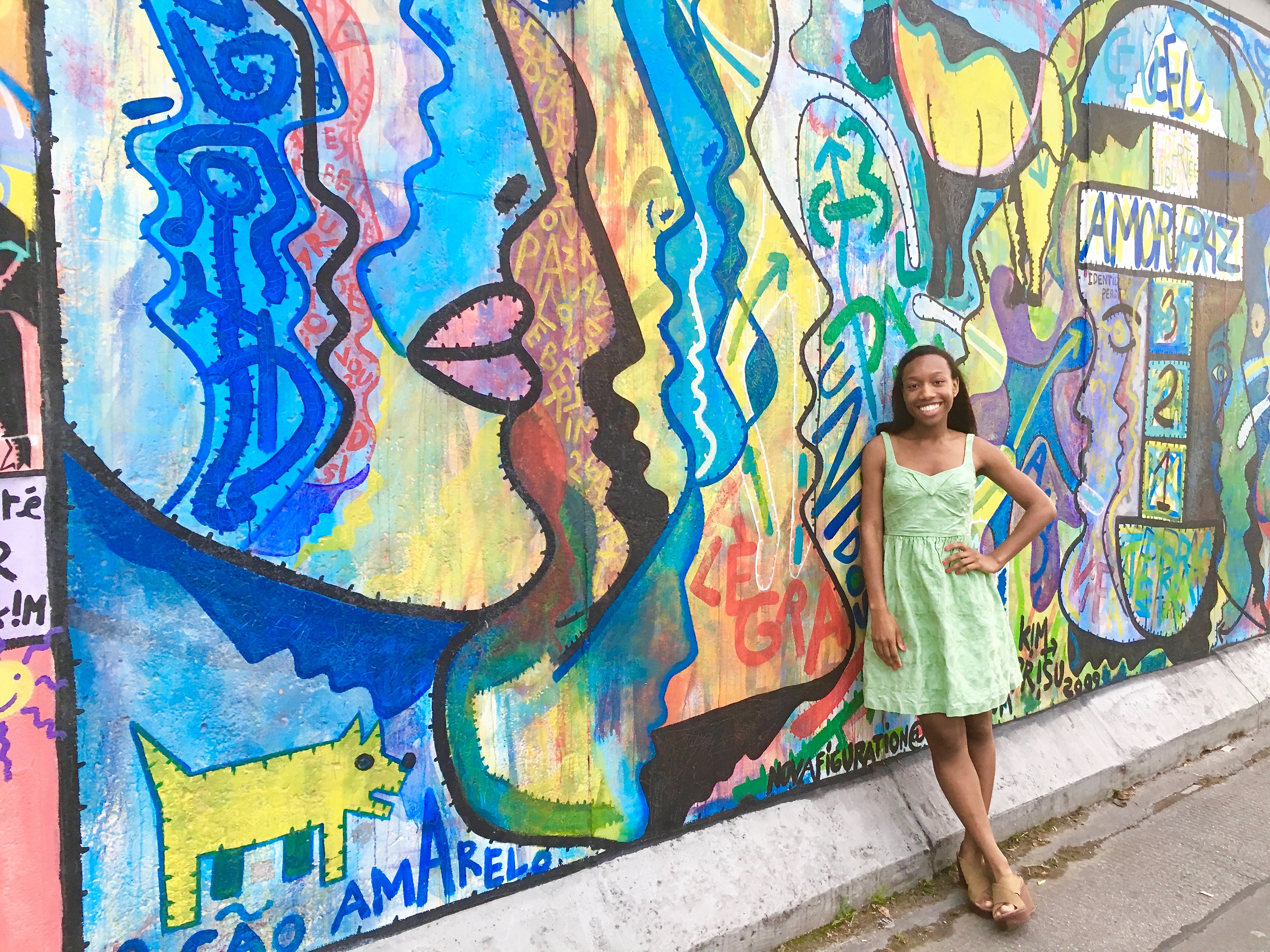 Outdoor Adventures
You can't visit Berlin without seeing Charlottenburg Palace Park and the famous Tiergarten. Charlottenburg is a rococo style palace that was the residence of Prussian Queen, Sophie Charlotte. The park grounds were originally designed by Simeon Godeau. The park is HUGE and is equipped with tailored gardens, a lake, mausoleum, the Belvedere Tea House, and a fancy pavilion.
Tiergarten is located near the central business district in the the heart of the city. Much like Central Park in New York, Tiergarten functions as a natural oasis in the midst of a major metropolis. At one point it served as the King's private hunting grounds. Today it's sprawling with ponds, quiet pathways, green areas for picnicking and a small cafe on the lake called the "Neuer See". It's a pretty amazing way the escape the hustle and bustle of the city and get some fresh air. Additionally, there's no entry cost to visit these lovely parks. I'm all about that fun stuff for free life lol.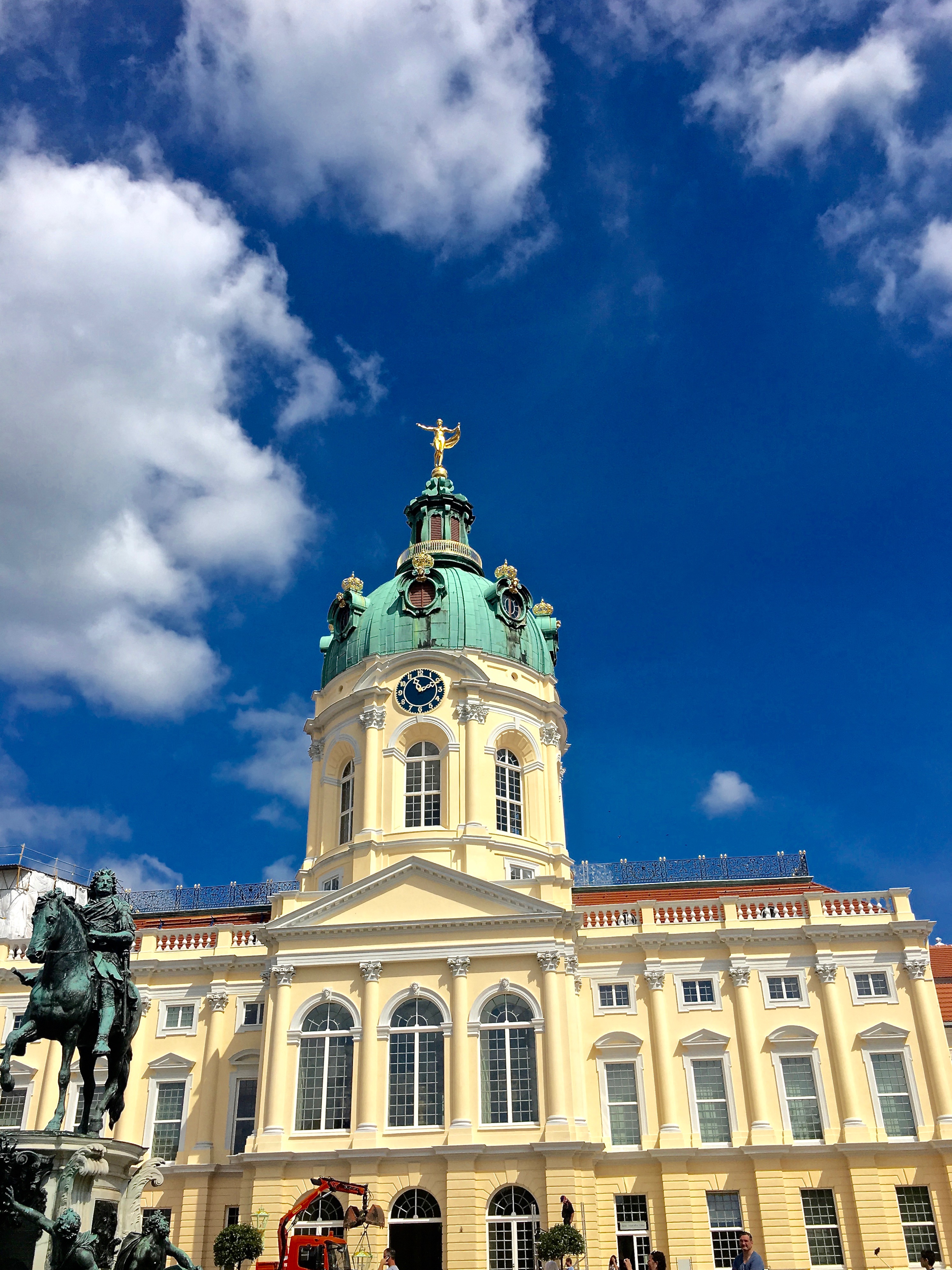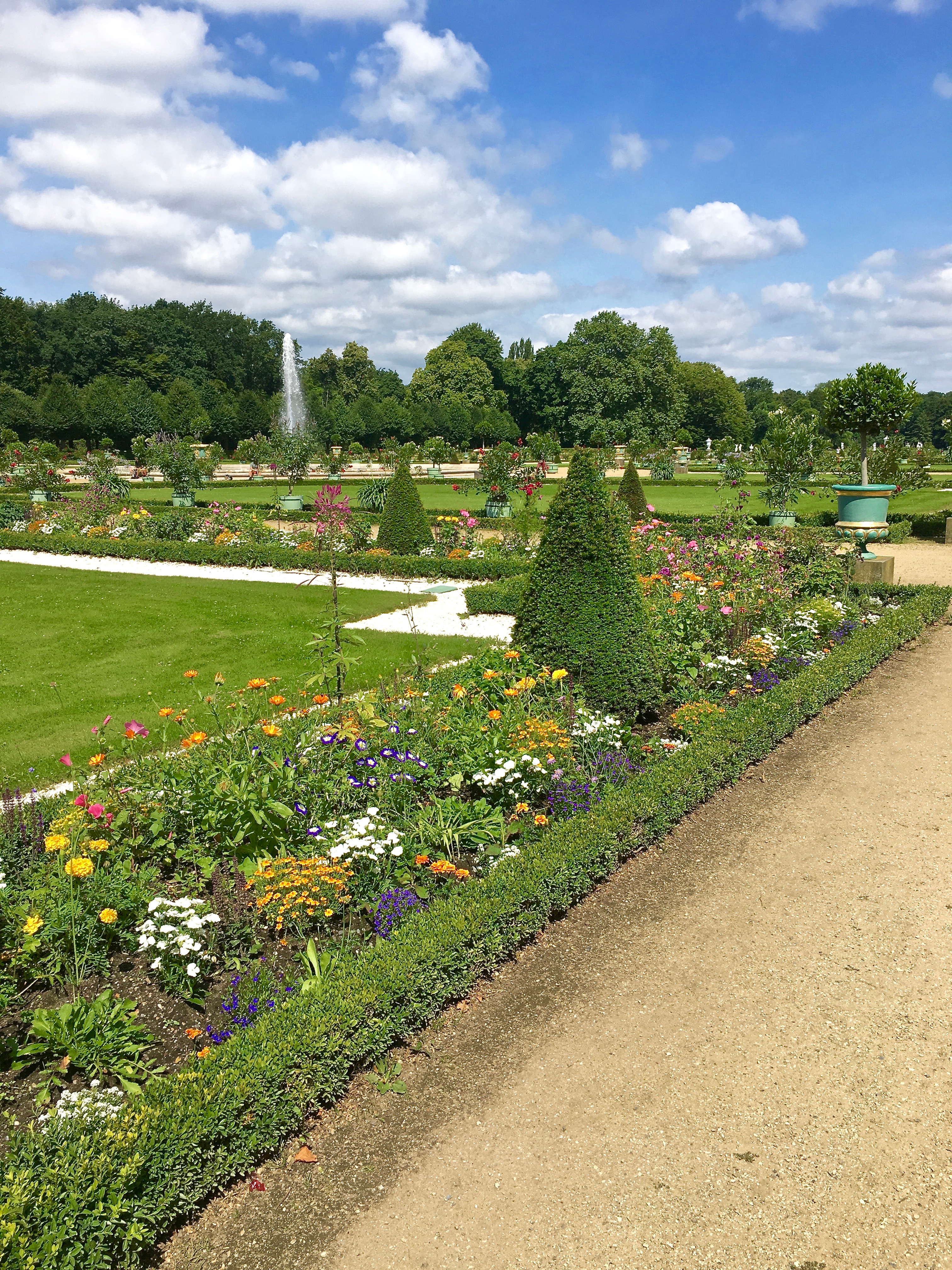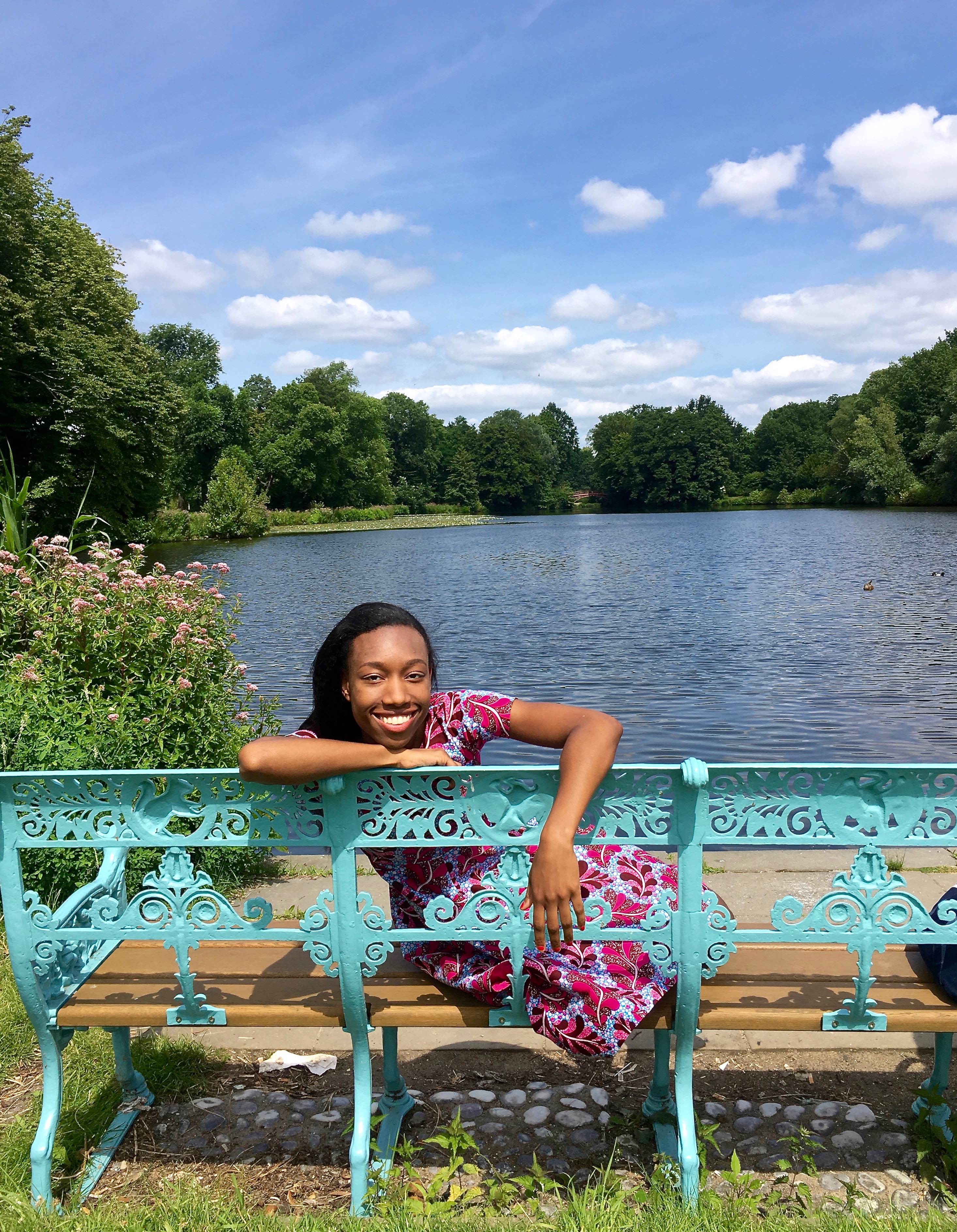 After a month in Berlin I can honestly say that the city has a refreshing vibe. It's somehow struck a balance between old and modern styles in a way that resonates with me. Whether you're a singer or just a travel junkie, you will definitely grow to embrace this city and it's vibrant energy.