Every singer would love to stumble upon a killer dress that makes them feel like a boss for performance day. In reality, dress shopping can sometimes be a task. As someone who personally loves dresses and dress shopping, these are a few ideas that can help when looking for something special:
You're a baddie, so own it! Affirm your body, love your unique shape and work with the Lord gave ya. No-one else can be you! As women we should feel empowered to take risks with trying new looks and freely choose what makes us feel beautiful! At the same time, it would be naive to believe that every single style looks good on everyone. There are so many amazing options out there so have fun exploring what fits well, and suits your personality. With patience you will find it!
If you are addicted to a dress, but it doesn't quite fit, making minor tweaks by getting it altered can make a world of a difference. Alterations are your friend! Repeat: alterations are your friend.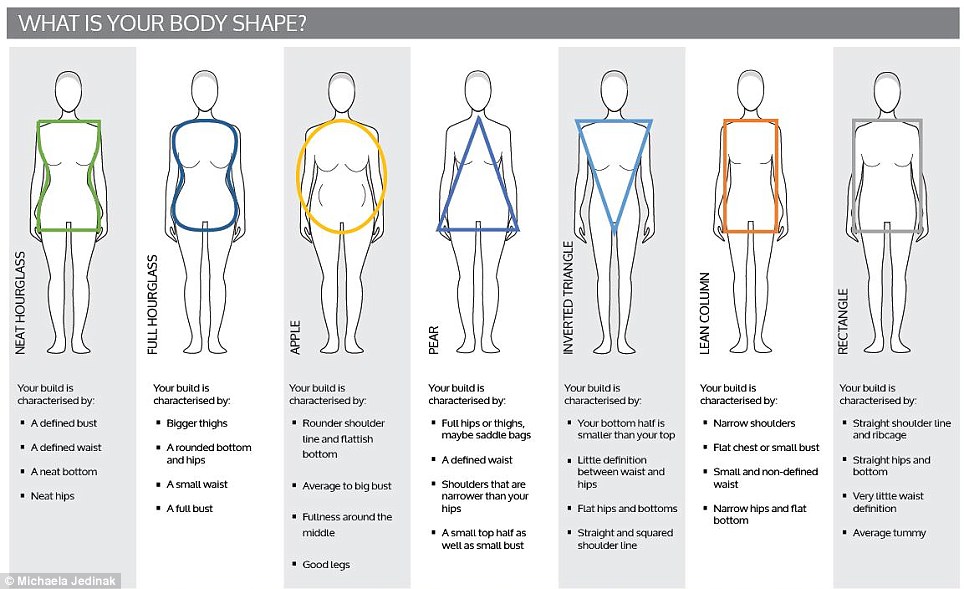 Finding a suitable bra that fits is half the battle for achieving dress success. When the girls look great, you look great. Even if you just own one or two specialty bras, investing in a bra that actually fits does wonders. Your dresses will thank you.
Buy in terms of "price per wear." Budget friendly fashion is definitely a must……BUT if after the 3rd wear your dress is falling apart than it's not a good investment. Forever 21 may not work for every occasion. Longevity matters, especially for audition wear.
Purchase out of season!!! Summer dresses are often on super sale during winter and vise versa.
Only buy what you feel amazing in! *****This is my number one rule when shopping. If I see it or put it on and think, "ehhhh, it's just alright" I don't buy it. Auditions are your chance to SHINE! Life is too short to walk around feeling mediocre.
Don't buy it if you can't sing in it comfortably. You will need room to let those ribs expand!
It really REALLY helps to know your measurements. Keeping a measurement sheet handy can be super resourceful, especially if you find something online that's worth buying. You can easily reference the measurements when looking at the sizing chart to save time and avoid returns. Check out this video on how to take your own measurements.
Play around with: neckline, length, patterns and texture (ya'll…I hate the more women don't wear patterned dresses to auditions. There are some beautiful classy prints out there!)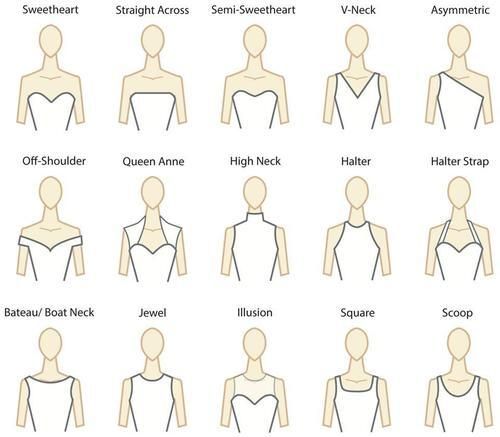 Have more than one option. We all have that go-to wrap dress or black and white number, but if you only have black dresses that's NO FUN! A pop of color or flare can be the thing that sets you apart after judges have heard 20 singers in one day with the exact same look.
Always keep your eyes out. Some of the most unique pieces I've seen have been dresses found on Instagram or random window displays. Pinterest is also a great way to find looks that you want to come back to for when your bank account says it's okay to buy lol.
Think in terms of materials that travel well. If you're traveling with a garment, consider materials that don't wrinkle as much or can be easily salvaged if you run into issues. I personally love dresses by Ralph Lauren because they're made with quality materials that hug the body, but also don't wrinkle as easily.
If you're a student, some universities offer stipends for professional development wear. This can be a great resource if you are auditioning for schools and need practical ways to boost your professional wardrobe.
Where to buy: Tj Maxx, Marshall's, Sale racks at Anthropology, Macy's, Belk, Nordstrom Rack, Dillards, thrift stores and online. And of course, don't forget about the Opera Diva Dress Collection group on Facebook (it's a pretty amazing resource).
**Finally, whenever you're feeling discouraged just remember that finding and buying a ready-made outfit can't nearly be as hectic as making one from scratch. Just check out the Met costume shop lol:
So tell me, were do you go to find the perfect dress?!?