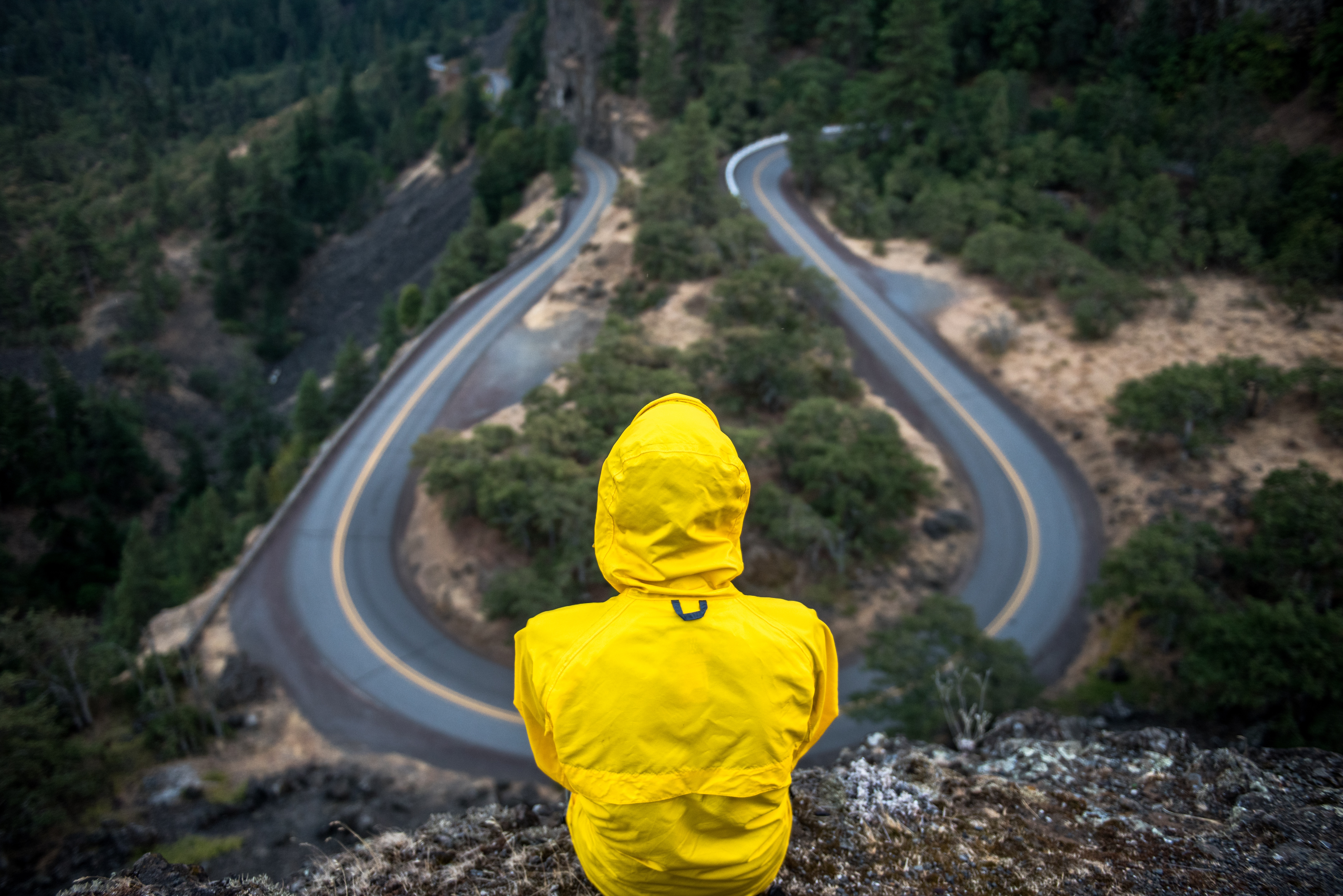 It's New Year's Day and social media is poppin with positivity. Grand claims about what people are leaving behind in the previous year and declarations of success flood my news feed. It's exciting!
Still, for a few weeks I don't know weather to feel empowered or disillusioned because….
by April, people are tired.