I'm so happy you're here!
Please make yourself at home within the pages of my Lifestyle blog. This is: DIVA REDEFINED. By sharing snippets of my journey I hope to encourage woman in music and beyond to embrace the song that is uniquely theirs, no matter what that may be! Each of our stories is unique. Why settle for an artistic identity that's one-dimensional or cookie cutter? I want to challenge the diva stereotype by empowering women to welcome more freedom, faith and fearlessness into their lives.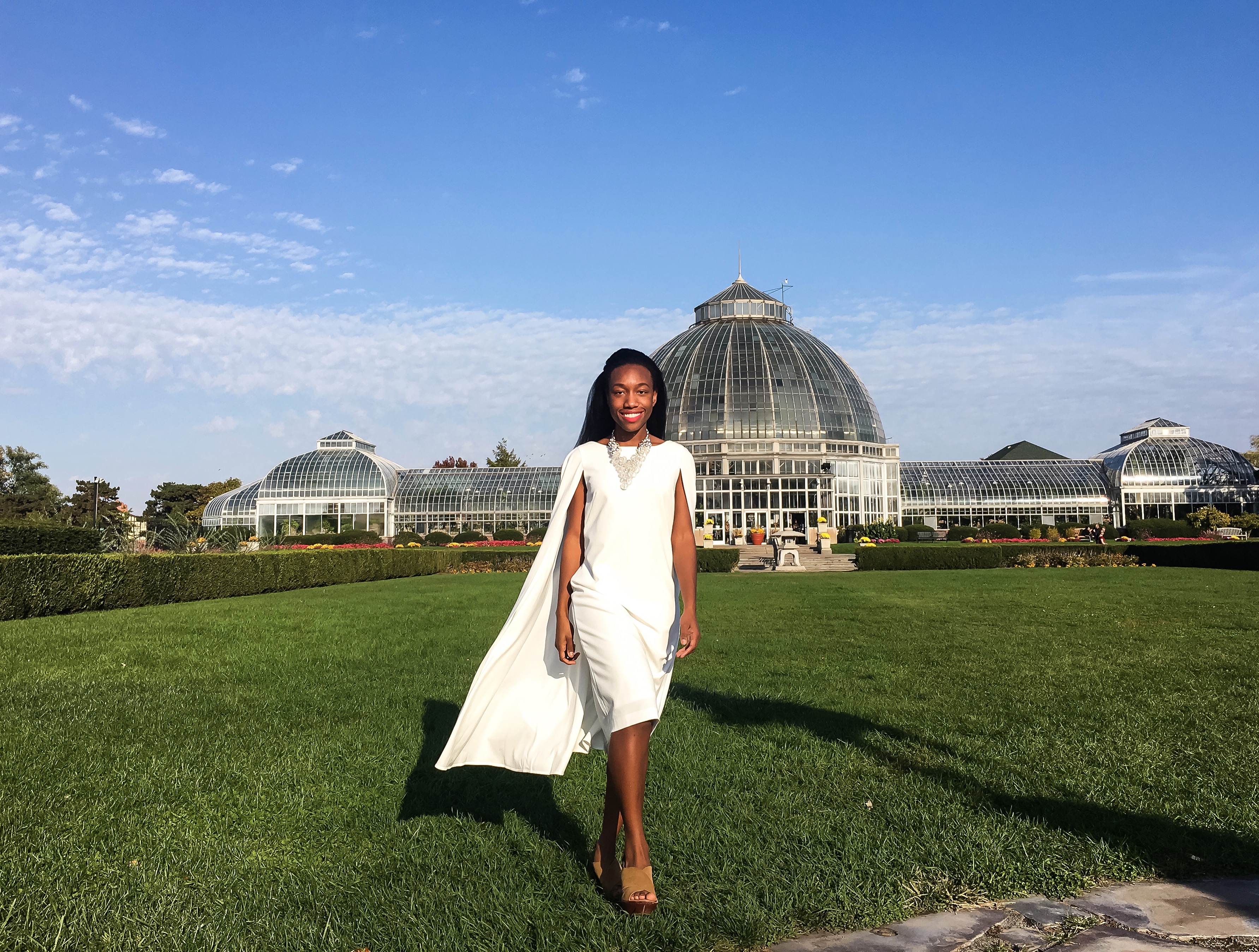 A little about me: My name is Kayla Hill and I am a 24 year-old creative type (right-brain for sure). I smile pretty wide and find joy in simple things like biting into a delicious dessert. I just finished my Master of Music Degree at the University of Michigan and am a budding opera singer (kaylahill.com). Beyond my love of music, I'm passionate about exploring and understanding the world through travel. In the sprit of discovery, I'm also constantly fascinated with beautiful clothing finds and artistic fashion. Finally, I love Jesus and hope my life illuminates His love.
Sincerely,
Kayla